02/13/2015
Another B-Fest under my belt. Check out the writeup on my livejournal.

I've also done some tidying up on the movies page, and added links to the most recent B-Fest reviews, and 2014's 31 Days of Halloween.

08/18/2014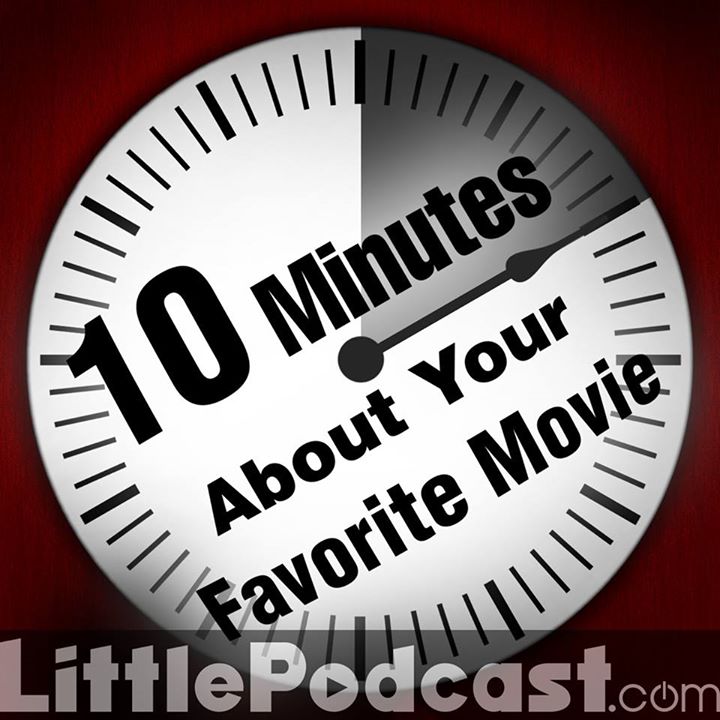 Oh, look, I've done an appearance on Rob Matsushita's excellent podcast, 10 Minutes About Your Favorite Movie. Head over and take a listen. And subscribe to the podcast while you're at it--it's great!

01/31/2014
It's the end of January, and you know what that means: B-Fest! The 24-hour festival of B-movies! This is my tenth year. I KNOW. Head over to my livejournal for the annual writeup of sex, violence, and paper plates.